Zack Hoyt,
Portfolio Operating Partner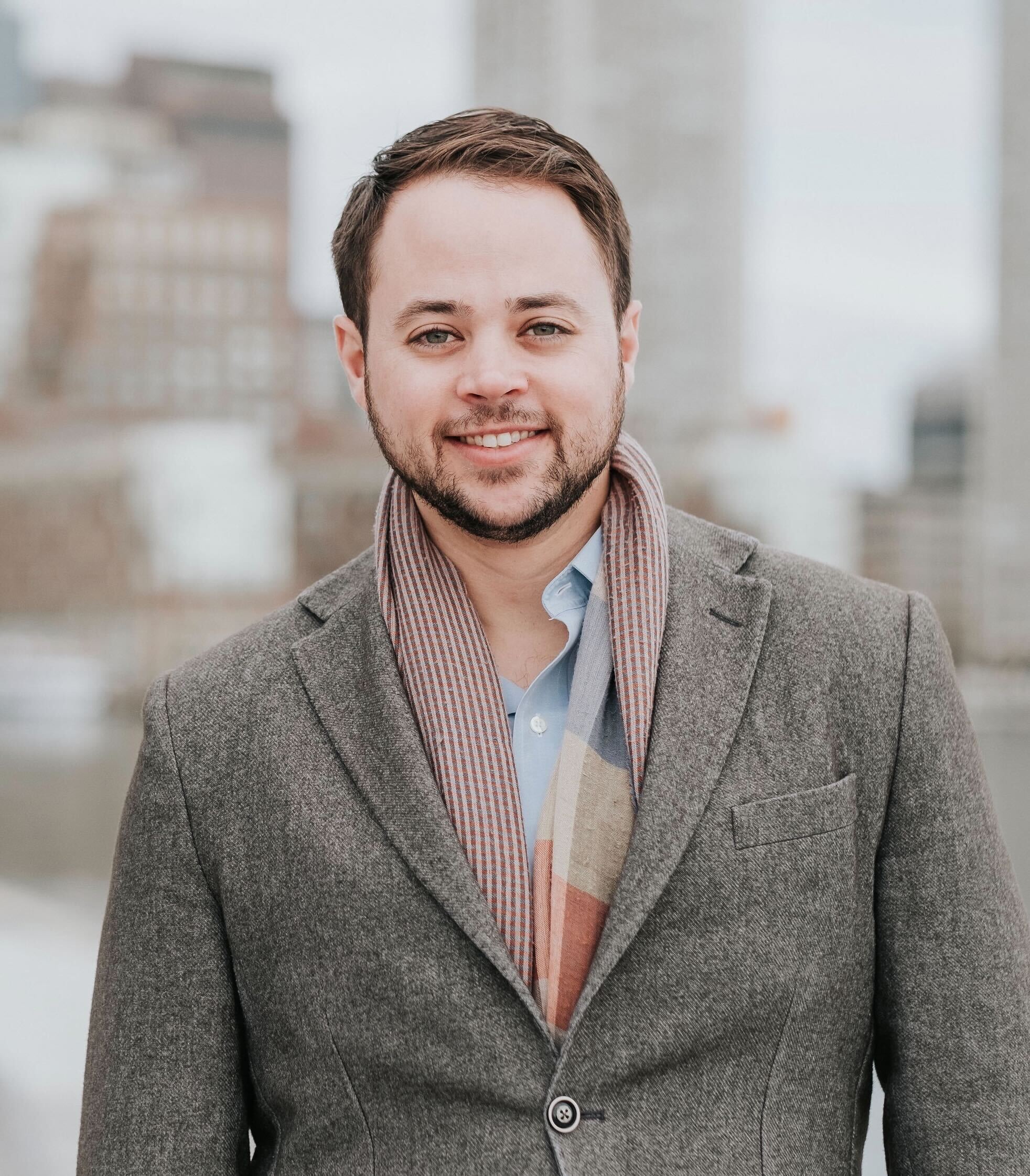 Zack Hoyt is a Portfolio Operating Partner at Acquisition.com and helps our portfolio companies to drive value and realize growth by implementing the best practices of the firm.
Zack has worked with numerous top-tier private equity firms and has extensive experience with portfolio company operations, start-ups, strategy, and program management. He is the firm's "quarterback" for our portfolio companies, helping to bring forth the knowledge of our functional experts to drive transformational improvement.
Originally from Morristown, New Jersey, Zack attended Vanderbilt University on a Navy ROTC scholarship. After graduating with a degree in Economics and Corporate Strategy, he was commissioned as a Surface Warfare Officer in the U.S. Navy.
During his seven years in the navy, Zack traveled the world as an engineer and ship-driver aboard an amphibious assault aircraft carrier homeported in San Diego, California, developed novel counter-Russia tactics for modern sea combat in the Black Sea and the Eastern Mediterranean from the fleet headquarters in Naples, Italy, and served at The Pentagon on the Chief of Naval Operations' staff as his lead for the research, development, and acquisition of high energy laser weapons and electromagnetic railguns.
After leaving active duty, Zack earned his MBA with distinction (top 10% of class) from Harvard Business School. He has since led the business development function at Parade, a Y Combinator backed startup, going on to join McKinsey & Company as an associate focusing on the Private Equity and Principal Investors (PEPI) space. During his time at McKinsey, Zack served the portfolio companies of Private Equity sponsors throughout a range of topics ranging from due diligence of follow-on acquisitions, pricing and procurement optimization, professionalization of operational processes, customer success, and expansion into new markets.
He lives in Orange County, CA with his son Ellis and wife Cassandra. He has spent considerable time on veteran-focused philanthropic and political efforts including Veteran Suicide Prevention (Objective Zero), PTSD therapy (Sailing Fascination), and college entrance tutoring (Service to School).
Zack enjoys spending time with family, surfing, fishing, golf, cycling, camping, and working on cars.