Ben Rodman CFA®
Managing Director, Business Development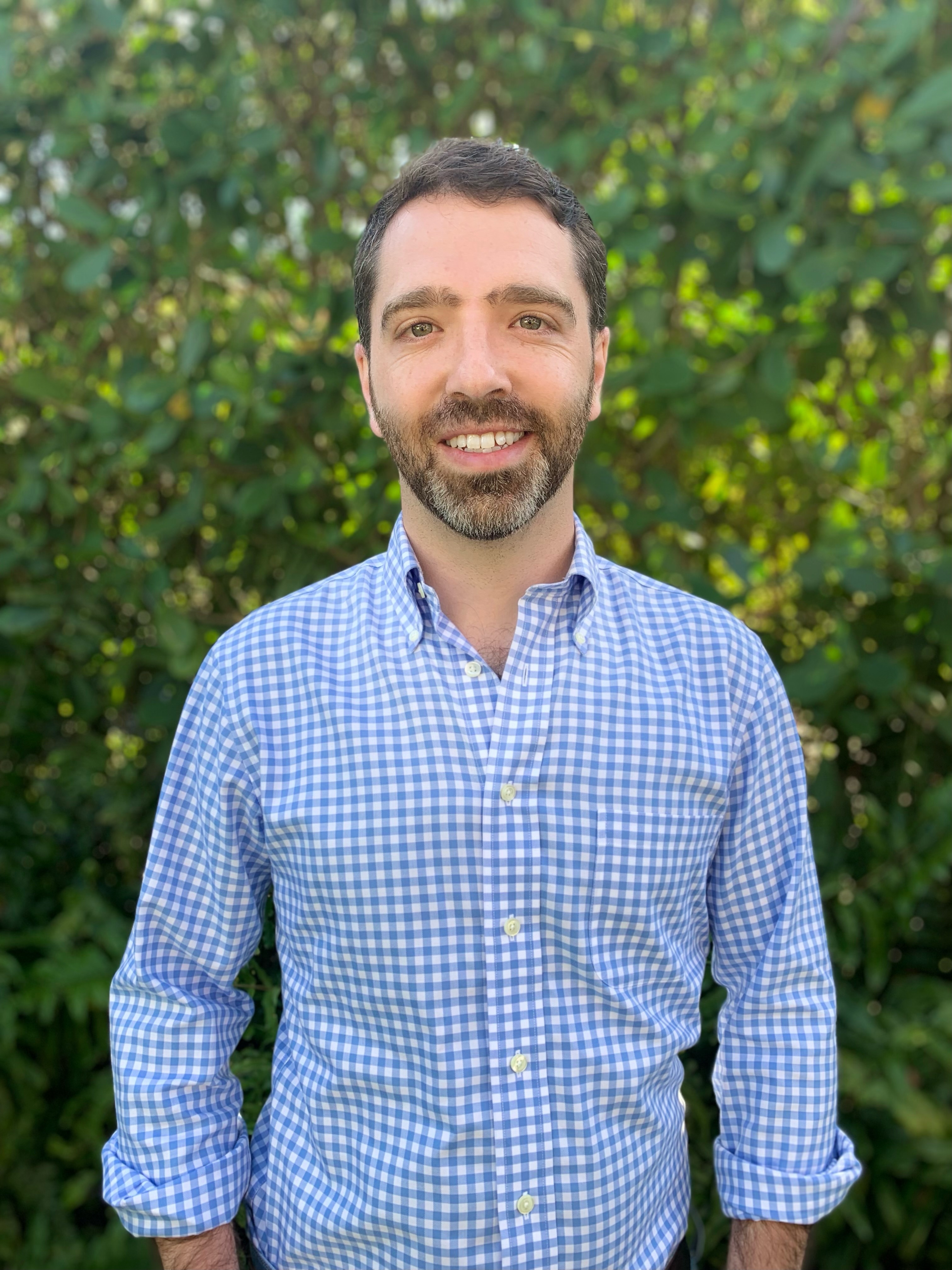 Ben Rodman is an investment professional with a background in asset management, corporate entrepreneurship, and business development. Previously, Ben worked for Vanguard (2012-2021), holding various investment and strategy roles.
As an investment analyst, Ben was a part of the team performing the continuous oversight and search for Vanguard's sub-advised funds. He was responsible for the oversight of over $200 billion in actively managed fixed income and growth oriented equity mandates. Additionally, he specialized in the search and evaluation process for small- and mid-cap growth investors.
Ben was selected to be an inaugural member of Vanguard's Innovation Lab, where he led a team that developed Vanguard's first fully-automated robo-advisor, Digital Advisor, which he helped scale to over $3.9 billion in assets under management. As a senior member of the Digital Advisor strategy team, he focused on profitably growing the client base through the development of third-party distribution channels, new features and capabilities, and new marketing and sales strategies. Prior to leaving, Ben played a key role in deal negotiations and product development for Vanguard's partnership American Express, INVEST for Amex By Vanguard.
Ben utilizes his investment and product experience to research and select companies for the Acquisition.com portfolio. He is known for building durable and rewarding partnerships built on trust and strategic alignment to achieve long term success.
Ben graduated from Vanderbilt University with a BS in Human & Organizational Development with a focus on Corporate Strategy. He has been a CFA® Charterholder since 2018.