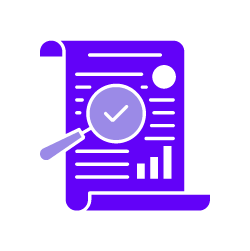 STEP 1
— COMPANY AUDIT —
We analyze your traffic sources, acquisition process, and your monetization strategy to show you the opportunities.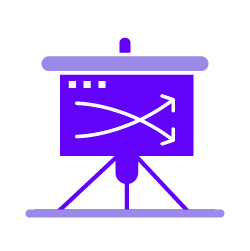 STEP 2
— STRATEGIC ACTION PLAN —
Get a detailed implementation plan for how we can achieve your goals.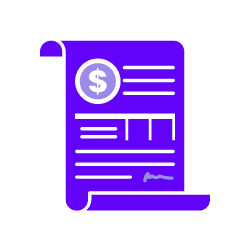 STEP 3
— INVESTMENT OFFER —
We provide an offer with terms on how we would like to invest our capital & time into your business to participate in the growth over the next 5 years.