We Triple Your Business
...or we don't get paid and you keep our investment.
Book a Call To Get Your Custom Plan
Submit Your Info To Get An Offer in 3 Steps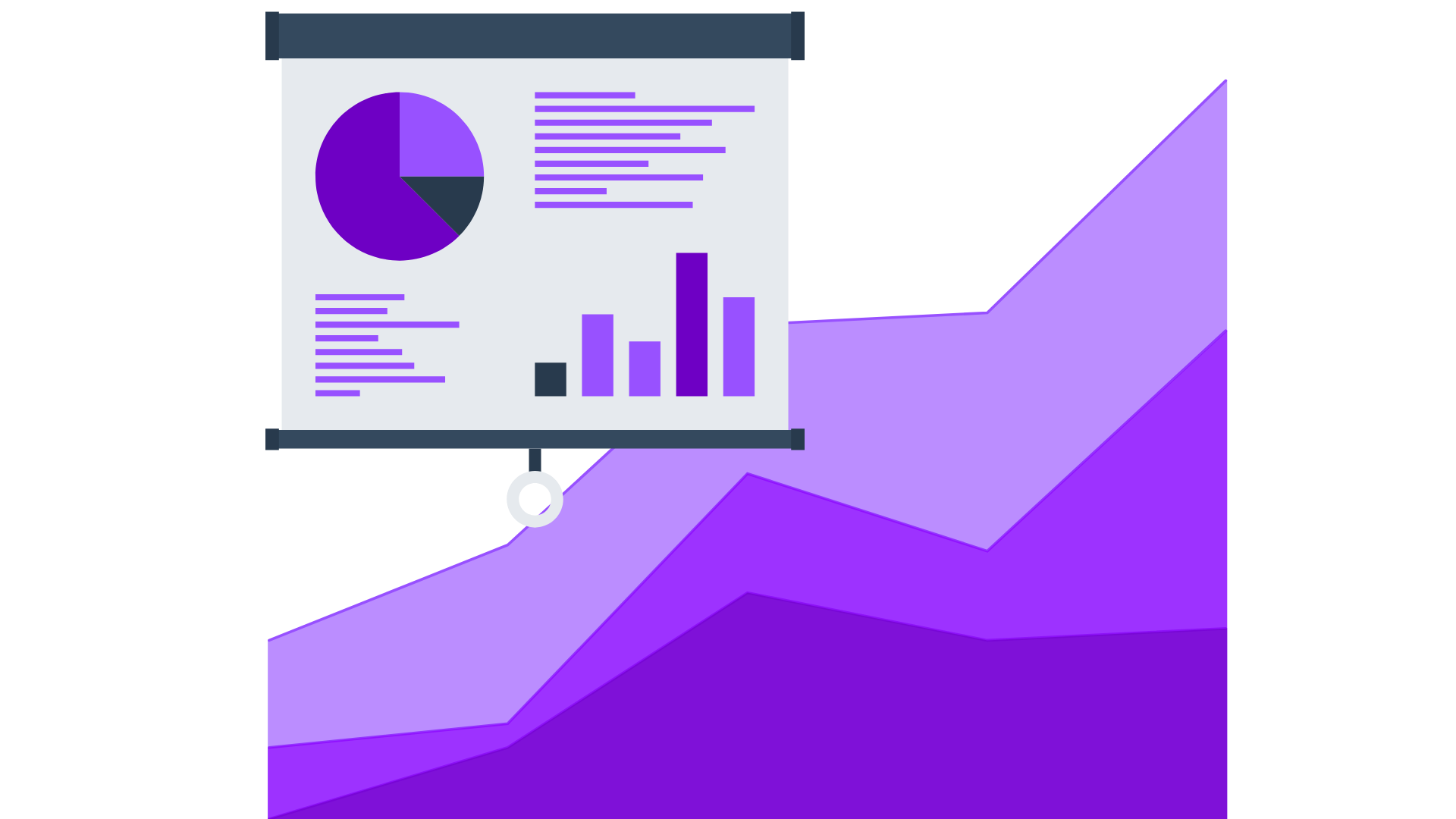 Step 1: Company Audit
We analyze your traffic sources, acquisition process, and your monetization strategy to show you the opportunities.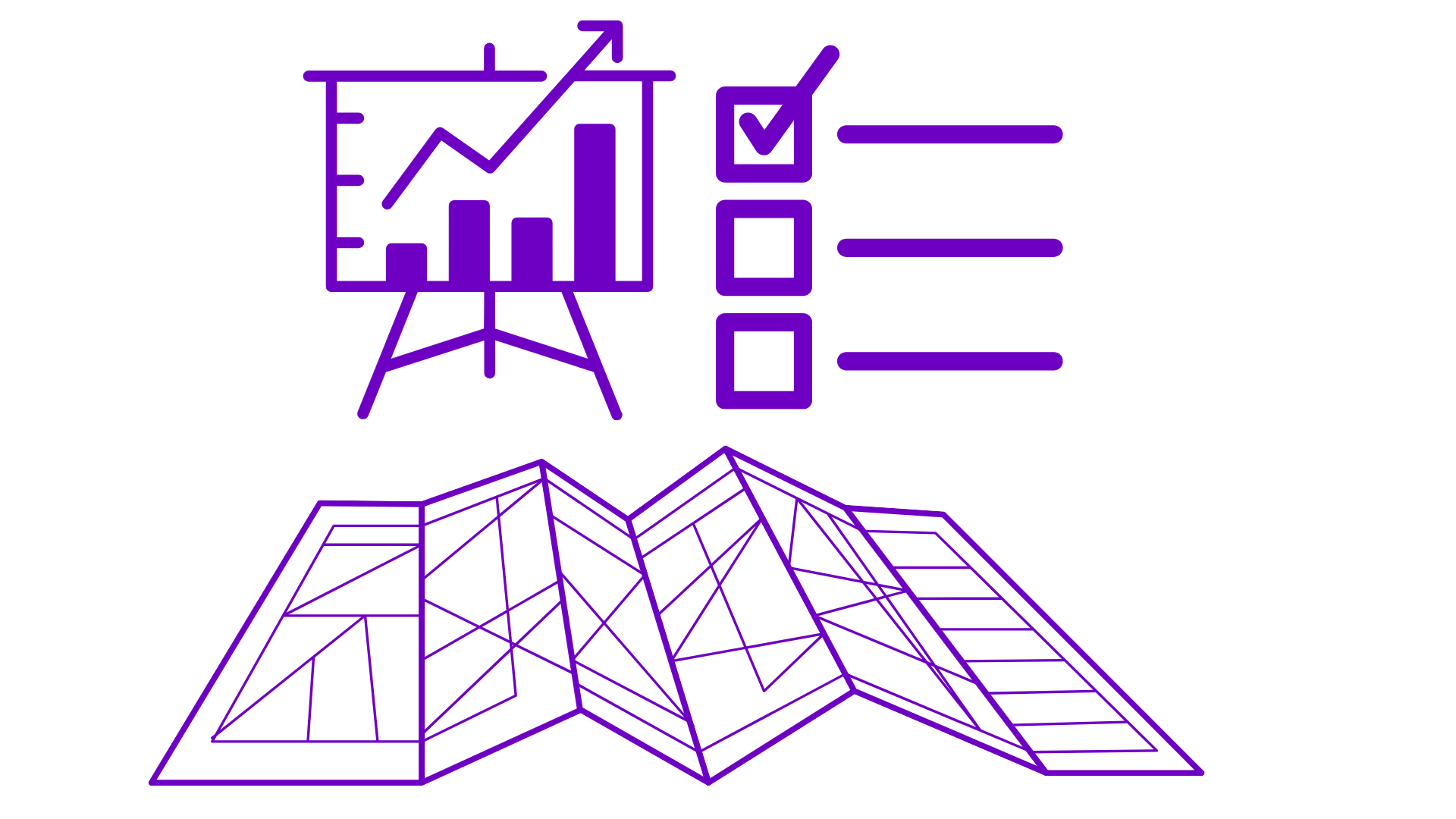 Step 2: Strategic Action Plan
Get a detailed implementation plan for how we can achieve your goals.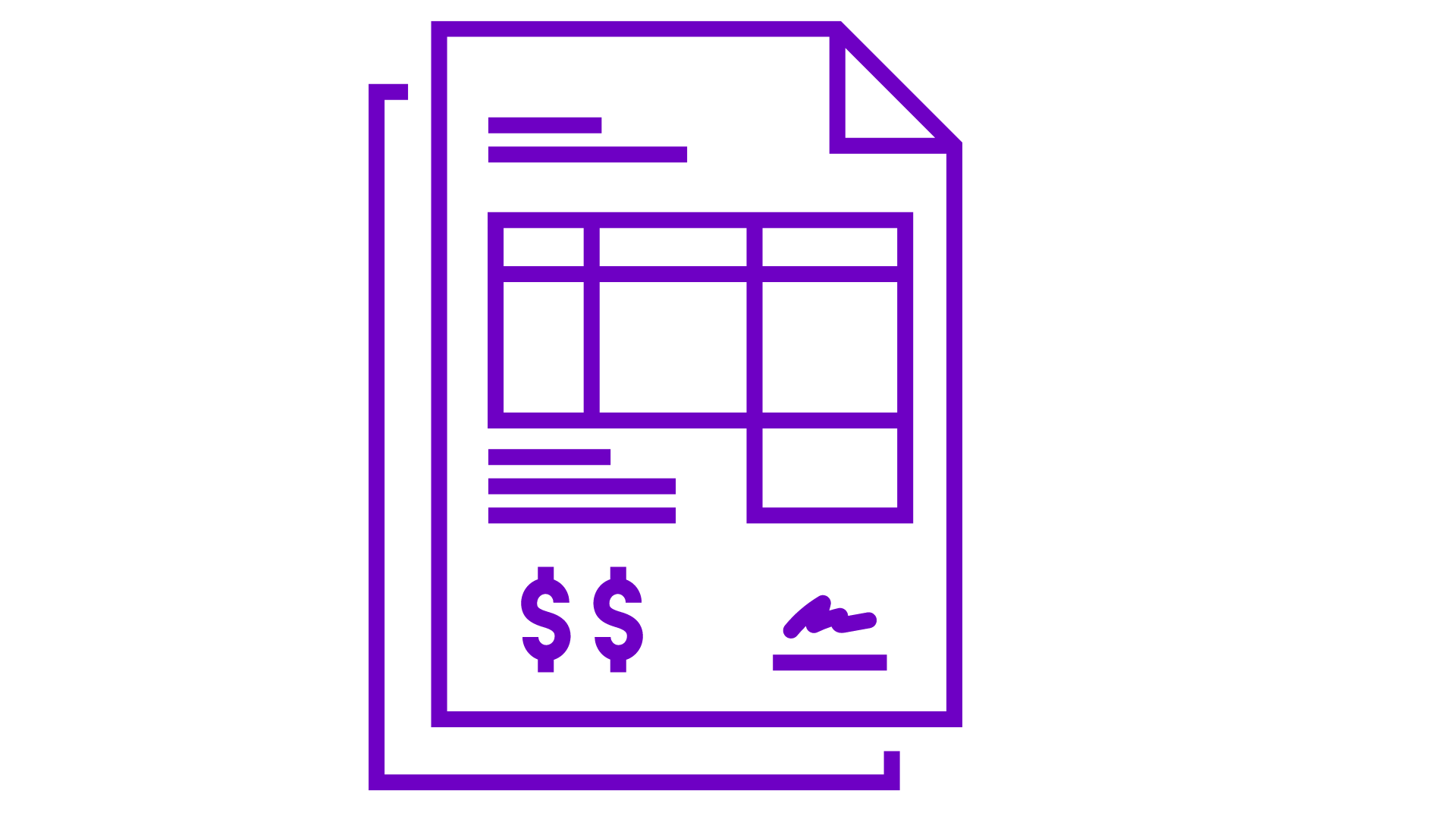 Step 3: Investment Offer
We provide an offer with terms on how we would like to invest our capital & time into your business to participate in the growth over the next 5 years.