Why We Exist
To document and share the practices that build world class businesses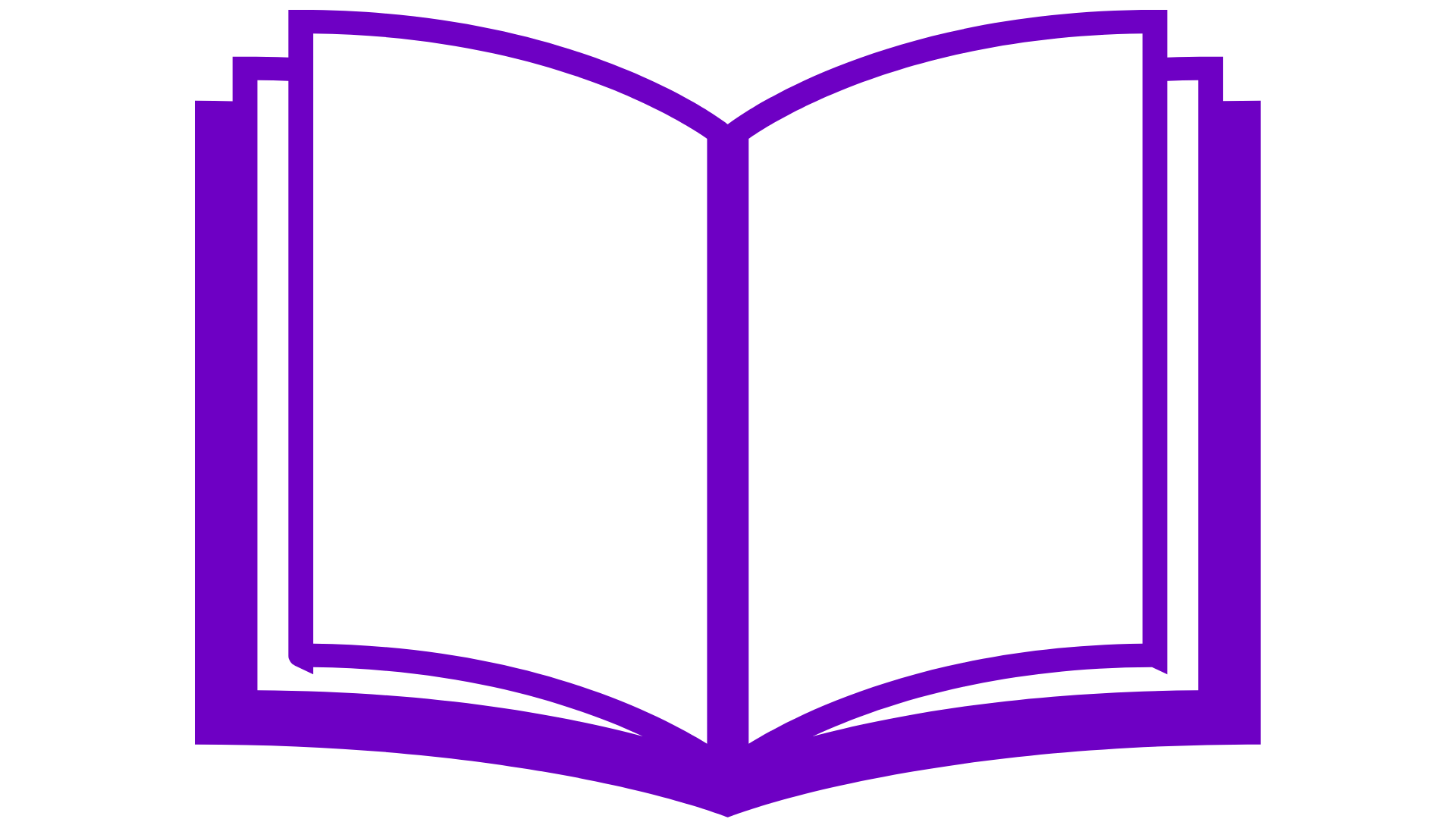 Acquisition.com helps low mid-market entrepreneurial businesses grow and increase enterprise value with the best practices of private equity without having to give up majority interest. We do majority work for minority interest.
Our Non-Negotiable Values: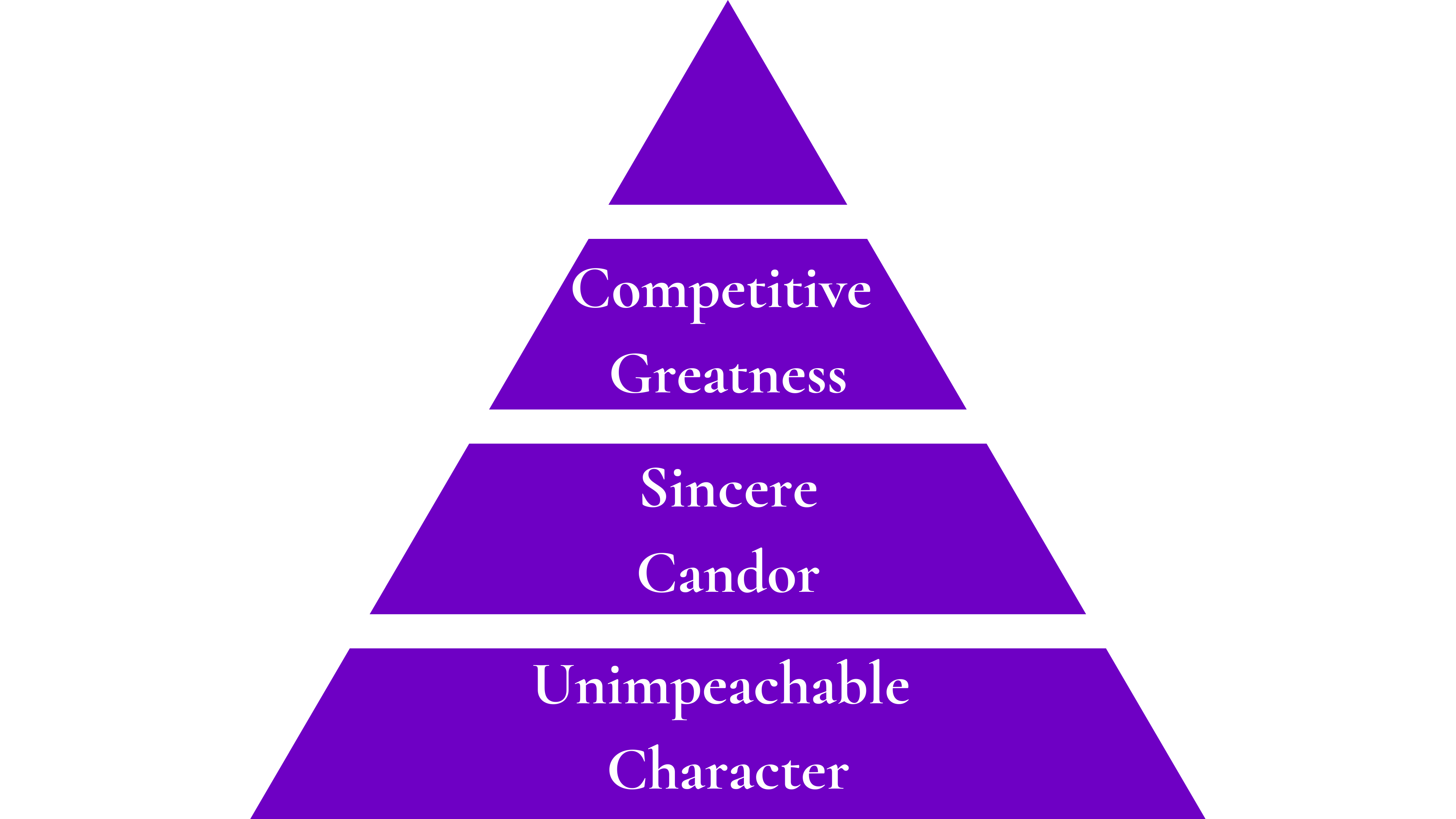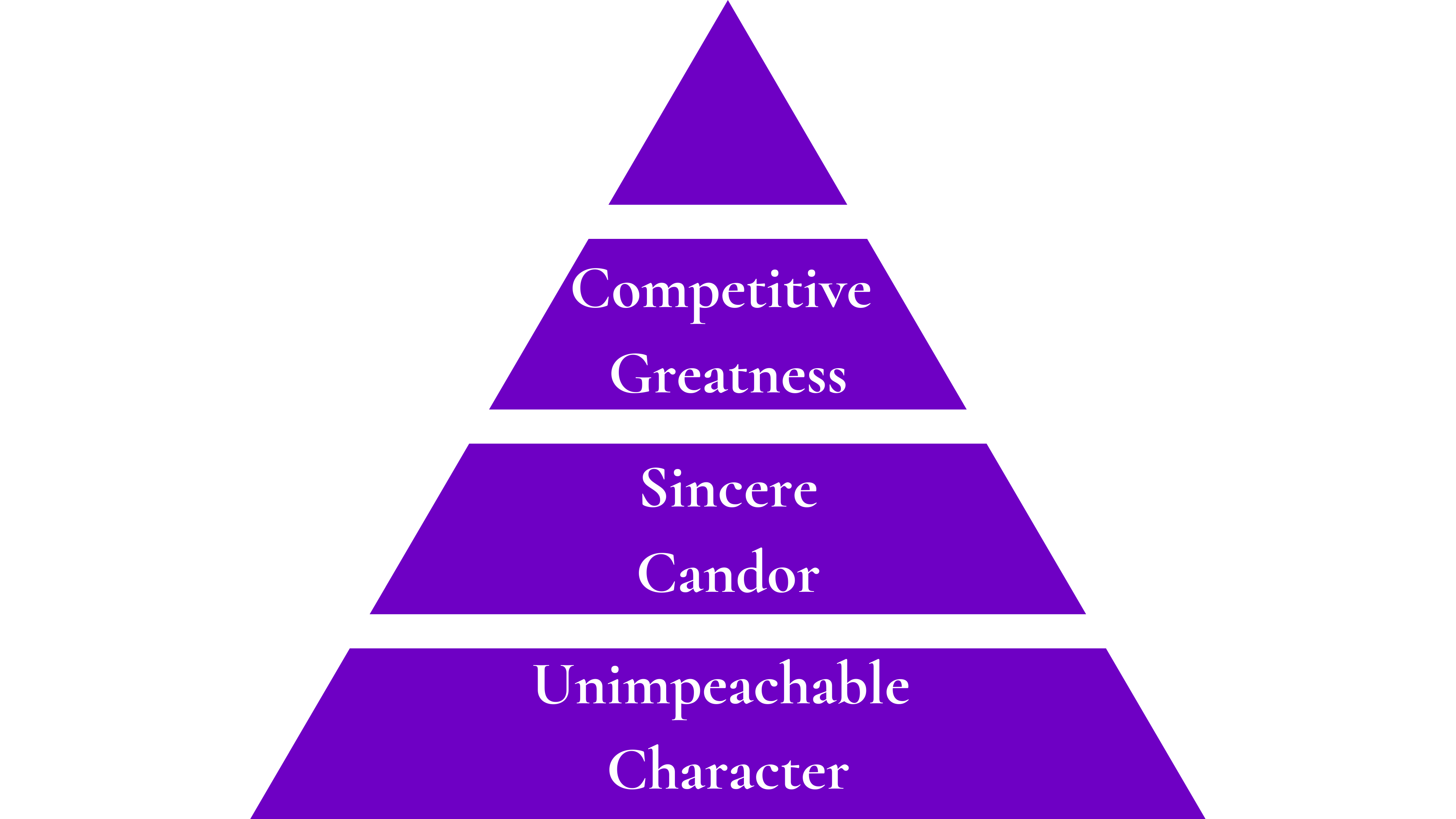 We believe we will achieve outsized returns by selecting partners primarily (not exclusively) based on their character traits. Markets change, models change even faster, but the least flexible unit in the success equation is the entrepreneur themselves, which is why we focus on "picking the right horses" more than the right markets or models.
The "Big Three":
1) Unimpeachable Character: Simple test: Would we be proud to associate ourselves and our brand with that of the entrepreneur's? This extends past professional life but to the core of the person. We look for true alignment of thoughts, words, and actions towards a goal worth pursuing.
2) Sincere Candor: Nothing great can be built without feedback: internally or externally. True feedback only occurs when a person has the self-awareness to know what to communicate, the courage to give it from a place of kindness, and the humility to receive it, even when it hurts.
3) Competitive Greatness: "Be at your best when your best is needed. The enjoyment of a difficult challenge." - John Wooden. Those who have the domain expertise, the superior intellect, and the long term commitment to the process of building great businesses. Winning through operational excellence, not outcomes.
*These values apply to all stakeholders with whom we associate*: Our founders, our team, our portfolio companies, their employees, our vendors, and ideally, their customers as well.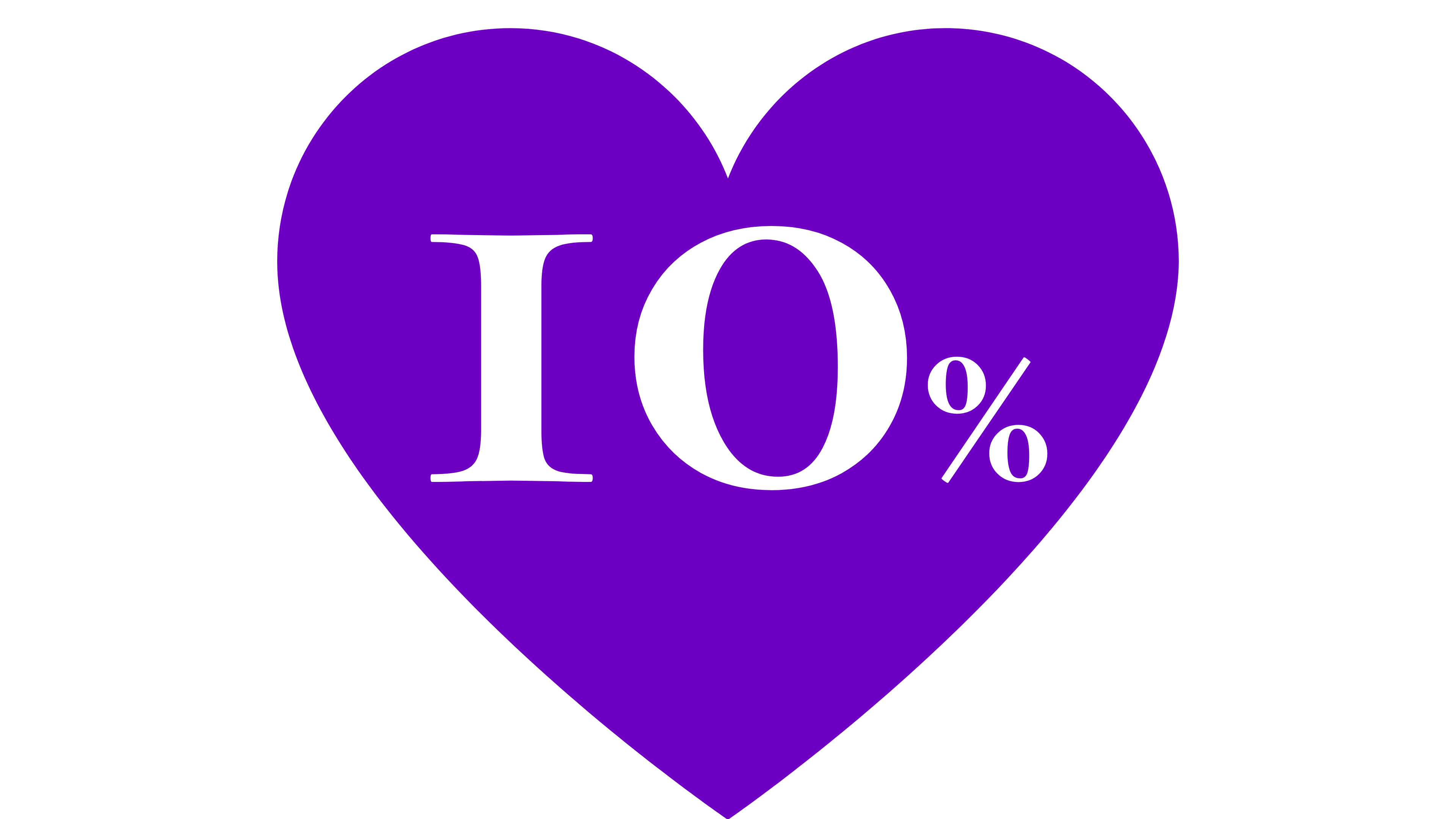 We believe education is the only way to unleash human potential and bring generations out of poverty. We believe voluntary exchange through commerce is one of the only exchanges where both people's lives improve. Our goal, therefore, is to help create entrepreneurs of character who build wonderful businesses that improve the world.
To put our money where our mouth is, we donate 10% of bottom line from our fund earnings to provide the highest value materials: books, courses, trainings, free of charge so anyone can access them and provide seed capital to underprivileged entrepreneurs to begin their journey.