JACOB
HOPKINS
DIRECTOR OF SALES
Jacob is the Director of Sales at Acqusititon.com and helps portfolio partners optimize their sales process across multiple markets.

Jacob has had sales experience working with both Inbound and Outbound sales teams working alongside Alex for the last 5+ years.

He is formally the #1 producer at GymLaunch, and has founded and currently runs a sales training and recruiting community with nearly 2,000 members.

He has helped train and place dozens of sales people across many different companies/Industries. He also has helped companies install sales systems and processes, the most recent of which saw a 5x increase in sales as a result of his guidance.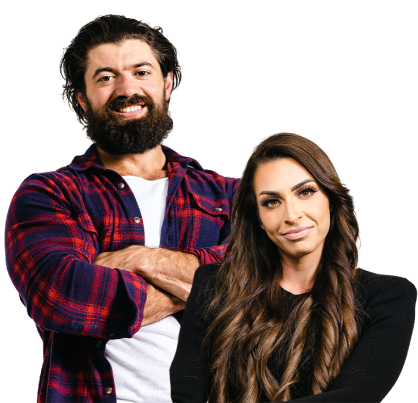 WANT US TO HELP YOU
EXPLODE PROFIT?
See how Acquisition.com can help.
BECOME A PORTFOLIO COMPANY