ACQUISITION.COM
INVESTMENT THESIS

TRIPLE REVENUE IN 5 YEARS
INCREASE MONTHLY CASHFLOW
CORE LEADERSHIP TEAM TO DRIVE GROWTH
GO FROM "BIG SMALL BUSINESS" INTO A "VALUABLE, SELLABLE ENTERPRISE"
Figure out the 3 to 5 big initiatives that grow the company's value the most, and ruthlessly eliminate everything else.
Recruit talent with a winning track record to breakthrough to new levels of growth.
Help the new leaders install our step by step proven growth playbooks into each function of the business.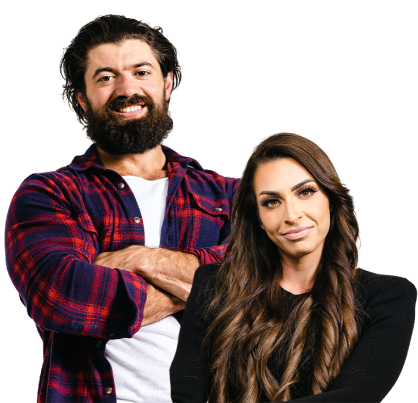 WANT US TO HELP YOU
EXPLODE PROFIT?
See how Acquisition.com can help.