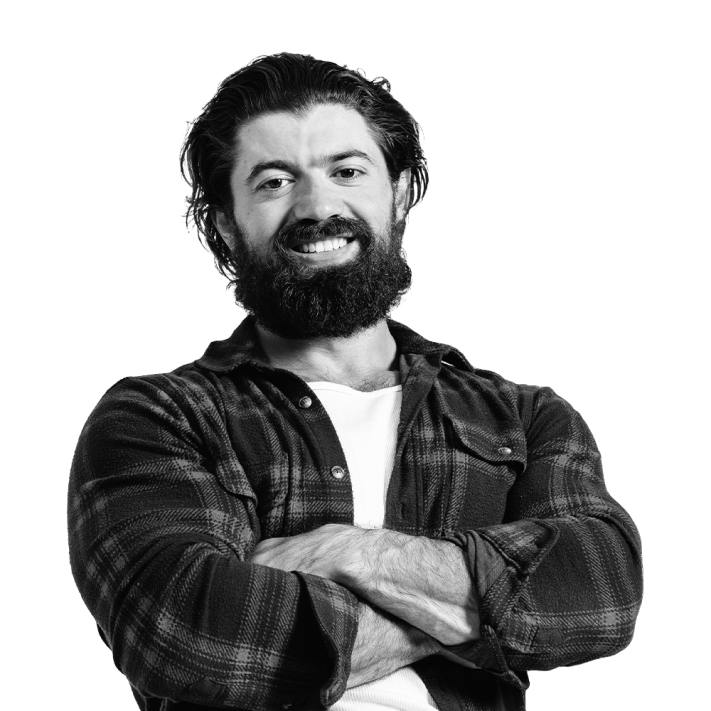 ALEX HORMOZI
MANAGING PARTNER,
FOUNDER
Alex Hormozi is a first-generation Iranian-American entrepreneur, investor, and philanthropist. In 2013, he started his first brick & mortar business. Within three years, he successfully scaled his business to six locations. He then sold his locations to transition to the turnaround business. From there he spent two years turning 32+ brick & mortar businesses around using the same model that made his privately owned locations successful.

After that experience, he packaged his process into a licensing model which scaled to over 4000+ locations in 4 years. Over that same four-year period, he founded and scaled three other companies to $120M+ in cumulative sales across four different industries (software, service, e-commerce, and brick & mortar) without taking on outside capital. He has scaled and exited 7 companies. His most notable exit was his majority sale of his licensing company for $46.2M in 2021.

He transitioned from CEO to the owner/shareholder position in these companies in 2020, and founded Acquisition.com as a way to invest his own wealth (both monetary and intellectual capital) into other businesses. The portfolio is based on his investment thesis focusing on asset-light, high cash flow, sales-focused service and digital products businesses.

He is known for his expertise in customer acquisition and monetization.

He donates much of his free time to advancing equal access to education and encouraging entrepreneurship in underprivileged communities.

Alex graduated from Vanderbilt University Magna Cum Laude in three years with a BS in Human & Organizational Development with a focus on Corporate Strategy. He worked as a management consultant for a boutique strategy firm for two years after graduating before starting his first business.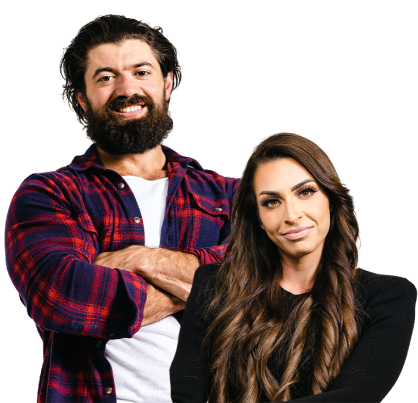 WANT US TO HELP YOU
EXPLODE PROFIT?
See how Acquisition.com can help.
BECOME A PORTFOLIO COMPANY