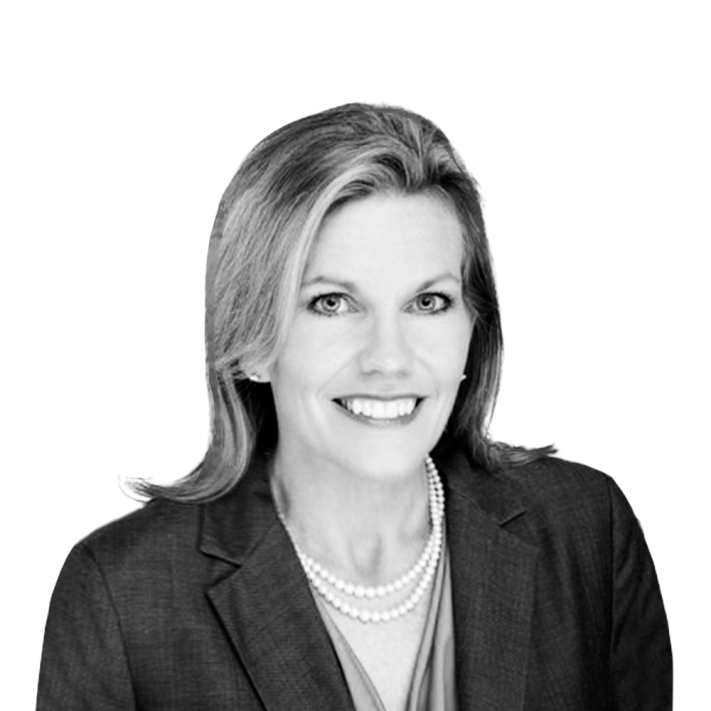 SUZANNE SHIFFLET, CPA
MANAGING DIRECTOR,
CHIEF FINANCIAL OFFICER
Throughout her work in varied industries: finance, healthcare, tech, SAAS, licensing, and e-commerce, she has seen all sorts of businesses, and what makes the winners win, and the losers lose. She collected a unique set of skills around transactions, enterprise value, contract negotiation, finance, operations, and process optimization that make her tremendously valuable.
Suzanne has been a part of 11 exits on the sell-side throughout her career, often coming in as a transactional CFO. She was with two companies from the first dollar past $100M. In her largest sale to date, she lead the deal team for a $15B acquisition of a bank. And recently finished a transaction for $750M.
She brings her experience to the table to help guide and structure the companies both inside and out to be ready for massive scale, and be sale ready, should the opportunity present itself.
Suzanne has achieved the highest levels of professional success and is passionate about giving back to helping entrepreneurs realize their visions.
Suzanne is a professor and donates her time weekly to speaking on mental illness/health to those who cannot afford treatment.
She is known for her "can-do" attitude and straightforward approach to problem-solving.
Suzanne graduated with honors from the University of Texas at Dallas with a degree in Accounting.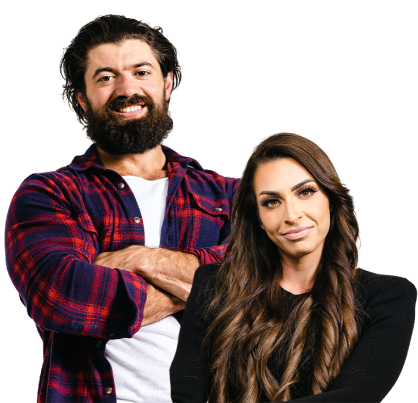 WANT US TO HELP YOU
EXPLODE PROFIT?
See how Acquisition.com can help.
BECOME A PORTFOLIO COMPANY