TOBIAS
ALLEN
DIRECTOR OF MARKETING
Tobias Allen is a Director of Marketing at Acquisition.com and helps portfolio partners to create and scale marketing campaigns across all platforms and channels.

Tobias started marketing at the young age of 16 when he dipped his feet into direct mail. Since that time, he's been responsible for millions in cumulative sales spanning dozens of niches and verticals from debt collection to info products and physical goods and services.

Tobias has a deep background In the ecommerce space, having worked with over 44 different brands as a copywriter and marketing lead. He's been a gold Klaviyo partner, and has been the in-house creative director for a performance-based FB ads agency that scales 6,7 and 8-figure brands.

Tobias is based in the UK. He hates cooking, but loves skiing. He has a degree in International Wine Business.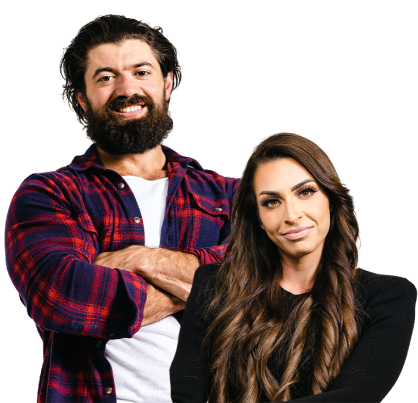 WANT US TO HELP YOU
EXPLODE PROFIT?
See how Acquisition.com can help.
BECOME A PORTFOLIO COMPANY