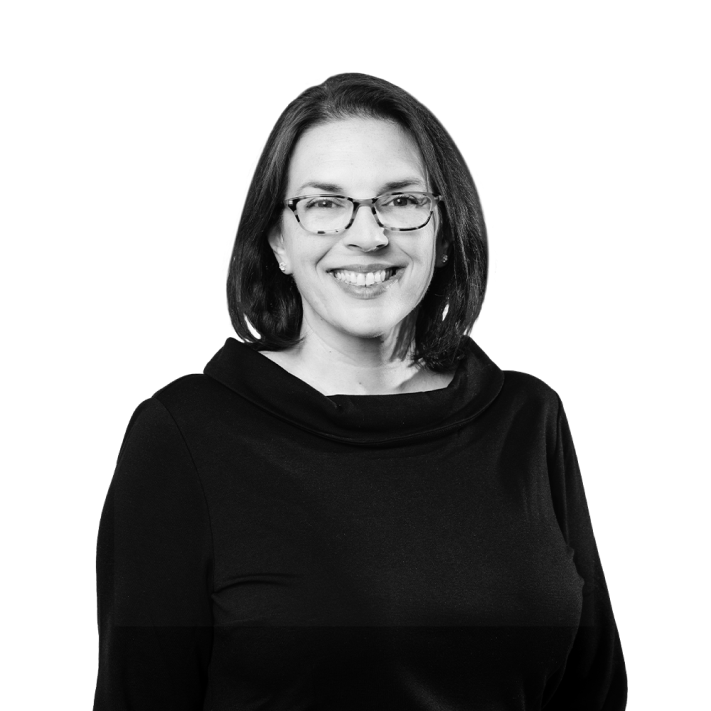 SHELIA MATTHEWS
MANAGING DIRECTOR,
PEOPLE

Shelia is a human resources leader who excels at building teams, developing others, and improving processes. She uses a variety of approaches in her work, all of which rest upon having a deep understanding of people and behavior. Her philosophy is that phenomenal results don't happen by accident. Greatness is a mindset and having a cohesive team is the catalyst.

Shelia has worked in human capital for 15 years across various areas such as talent acquisition, learning, talent management, and performance management. She most recently worked in the private equity space, where she built the first-ever talent function within the Audax portfolio, aligning hiring, performance management, employee learning, and people strategy to value. Some of
her notable achievements include reducing time-to-fill by 55 days (in her first 90 days), developing KPIs to measure hiring quality, and creating a career competency map. Prior to that she worked at UPS, where in her last role, she reduced waste from internal-facing processes to the tune of over $5M cost savings.

Shelia holds multiple certifications in continuous improvement and process management. Before her time with UPS, she obtained an MBA from Colorado State University and earlier, earned a bachelors of science in Psychology, summa cum laude. Currently, she is studying for the Society of Human Resource Management Senior Certified Professional (SHRM SCP) designation.

When she is not working, Shelia enjoys family hikes, playing video games, and beaches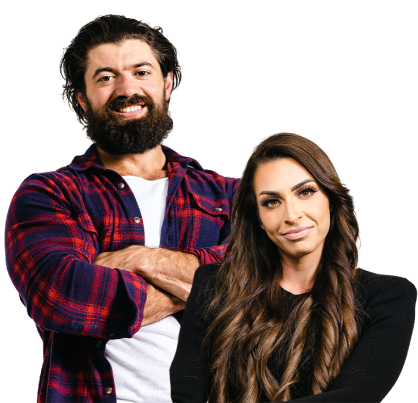 WANT US TO HELP YOU
EXPLODE PROFIT?
See how Acquisition.com can help.
BECOME A PORTFOLIO COMPANY